Art Crimes: Los Angeles 55
All artwork is © copyright 2002 the artists. Photos thanks to Steve Sakai. Please send caption corrections to info@graffiti.org and mention LA 55.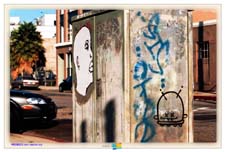 ? and ? and Buffmonster




Buffmonster





Neon, King157, Apex, Lango, Poem, Zore




Saber, Pysa, Tyke, Revok, Krush (down) Atlas (up)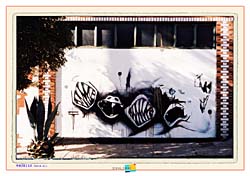 Tofer




Goe and Rival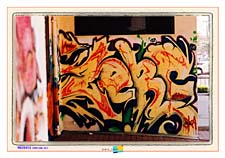 Zerc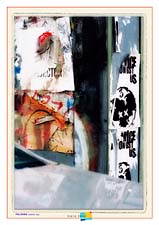 ?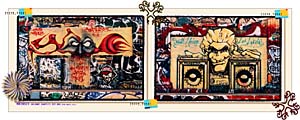 Spine, RA10, and Mantis
City Walls