Art Crimes: Argentina 23
These images are © copyright 2011 the artists. Please send corrections to yo@graffiti.org and mention Argentina 23.
Photos by Baes of Los Angeles USA: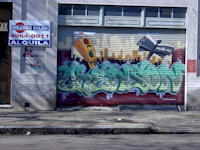 Chenson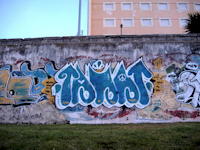 ?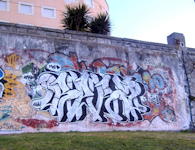 Bera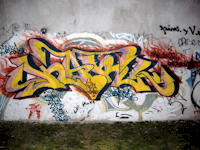 Karl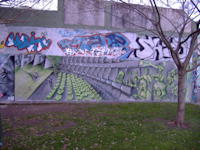 Jaz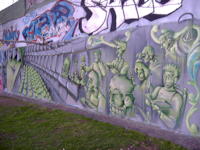 Jaz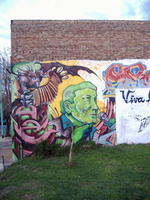 Jaz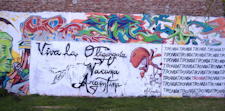 Shamoe (France)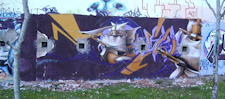 Jaz, ?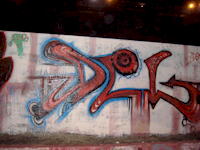 Del?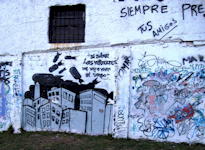 ? "If rent goes up I'm gona go live in the fields"

City Walls