Art Crimes: Austin, Texas 6
All pictures on this page are © copyright 2009 the artists. Please send caption corrections to yo@graffiti.org (mention Austin 6).
From Cens:



Epnos, Spain, Pastime, Haste, Character By Plek, Quake, Plek, Sloke, Bird by Haste, Supher, Enks, Dmise, and Jaber. See it biggest.
From Spik and Sayer: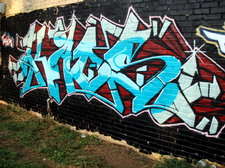 Kaos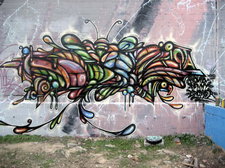 Spik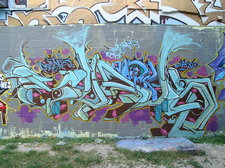 ?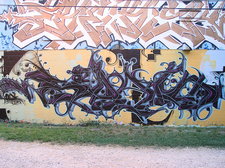 ?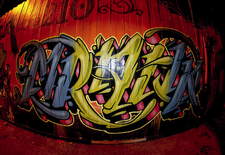 ?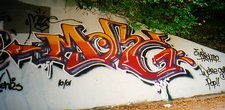 ?



Gomer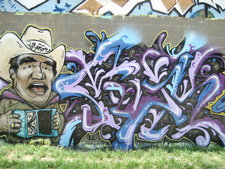 ?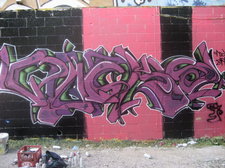 ?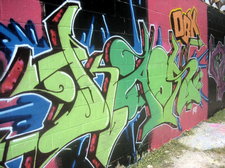 Kaos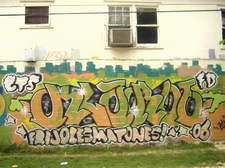 Klaroe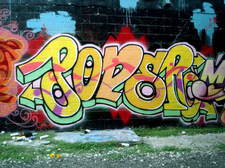 Poder

City Walls