Art Crimes: Basel, Switzerland 6
All artwork on this page is © copyright 2004 the artists. Please send caption corrections to yo@graffiti.org and mention Basel 6. Photos courtesy of Deas3.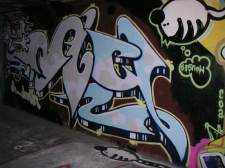 ?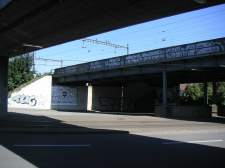 Tuc, Cubes, Sue, Ba, Koze, Gins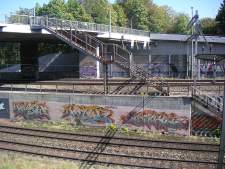 Kesy, Dream, Dare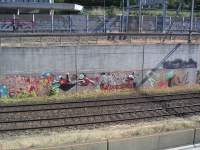 Posk and ?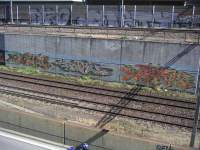 Dream, Dare, Swet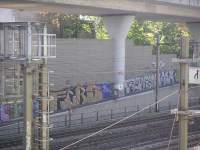 FCR, Basar, Smash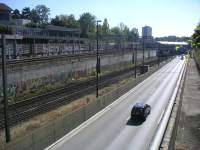 ?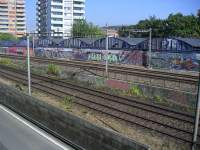 ?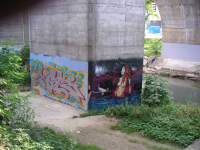 CED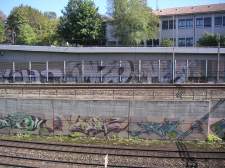 Crime, Rise, Sweet, Roise, Smash

City Walls