Art Crimes: Belgium 6
All artwork and photos on this page are © copyright 2008 the artists. Please send caption corrections to yo@graffiti.org and mention Belgium 6.
By Mocdna crew (Holland) in Antwerp: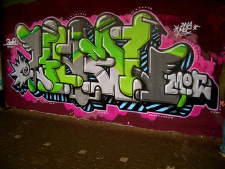 Knal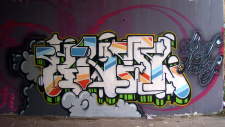 Knal

Poen, Knal
From Eon75 in Aalst and other places with Waf and Team Alosta, 2008: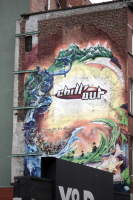 ?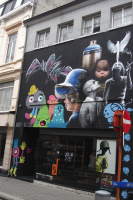 Bird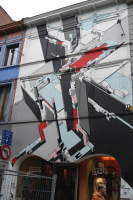 Delta (Holland)



Eon75, Center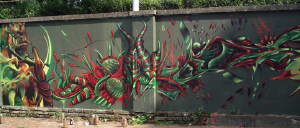 Obra, Eon75




Tesda, Eon75, Omri, Waf, Center, Sane (Leper)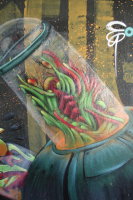 Waf, Saner (Leper), Fuck, Cibo, Center, Eon75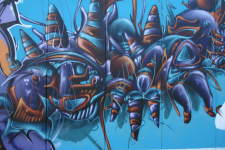 Obra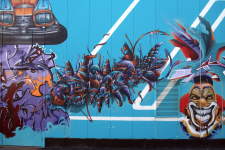 Obra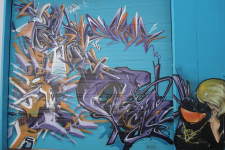 Solo, Sekel, Mata, Macho

City Walls