Art Crimes: Bosnia 4
All pictures on this page are © copyright 2004 the artists.

Please email yo@graffiti.org with caption corrections and mention Bosnia 4.

These photos are from DREAM and BUGZ, UTR crew (Untouchable Rokaz) from Sarajevo, Bosnia and Herzegovina...Here are some flix We did this summer with some other writers from Bosnia.



Nemo, Rea, Dream, Bugz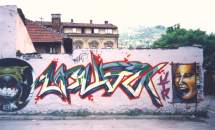 Rea, Bugz, Score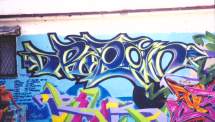 Dream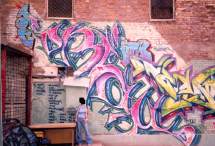 Dream

City Walls