Art Crimes: Boston 65
All art on this page © copyright 2014 the artists.
Bartlett Yard - 2013. This short-lived hall of fame in Boston is set to be demolished in November 2013. Read Daniel's story about this abandoned bus garage. If you have shots of some of the missing pieces, feel free to send those in too. Please send corrections and additions to yo@graffiti.org and mention Boston 65.
Photos by Rob Larsen: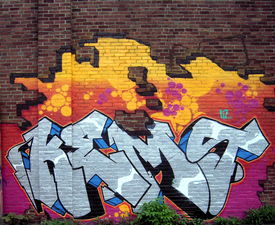 Kem5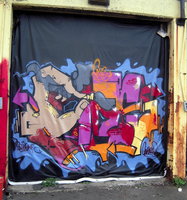 CMS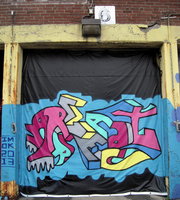 React

Photos thanks to anonymous: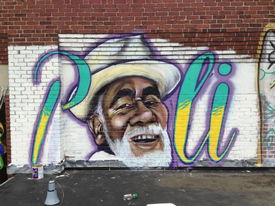 Gofive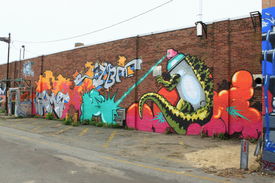 Jimboe, Kemr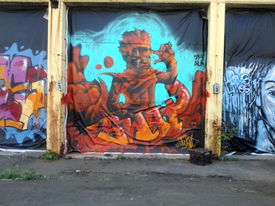 Swat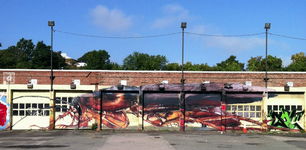 Victor Magdaleno Chapartegui, ?

City Walls