Art Crimes: Brazil 6
All artwork on this page is © copyright 2005 the artists. Please send caption corrections to yo@graffiti.org and mention Brazil 6.
In Rio de Janiero from Marcelo Eco: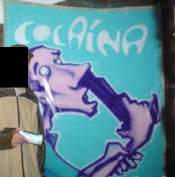 Eco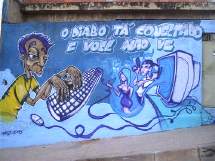 Eco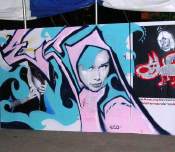 Eco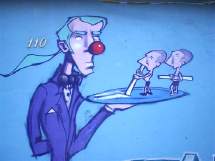 Eco
In Tatuí, São Paulo, photos thanks to Taloko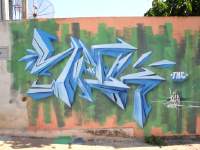 Taloko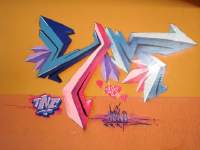 Taloko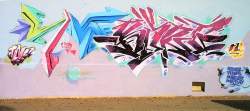 Taloko
In Belo Horizonte, thanks to Anthony Talarico of Detroit Michigan USA: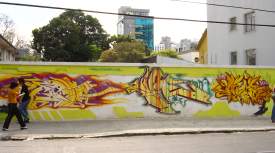 ?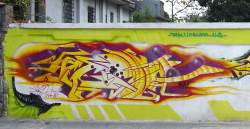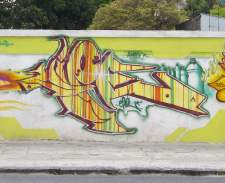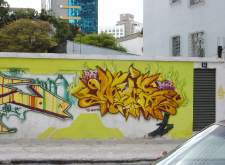 City Walls