Art Crimes: Brazil 9
All artwork on this page is © copyright 2006 the artists. Please send caption corrections to yo@graffiti.org and mention Brazil 9.
Sao Paulo (next to Ana Rosa Subway Station). Photos thanks to ZeT.

Nina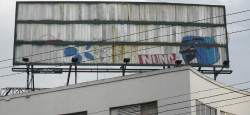 Nunca




see it biggest



?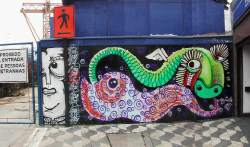 Jey?, Pato, Guido?



Zefix, Fhinok, ?

Zefix, Fhinok, ?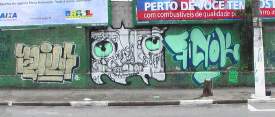 ?, Zefix, Fhinok

City Walls