Art Crimes: Bulgaria 2
These images © copyright 2006 the artists. Photos courtesy of Andrey Rusev. These pictures are from Bulgaria's 3rd Meeting of Styles in May 2006, in Varna. Please send caption corrections to yo@graffiti.org and mention Bulgaria 2.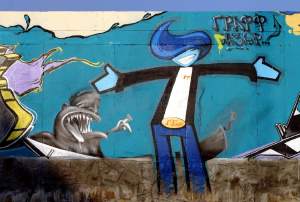 ?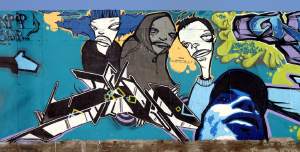 Dilom, Erka, ?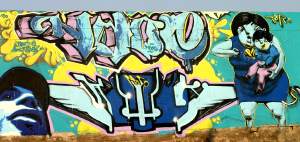 Ndoe, Kotk, Porn



Erase, Arsek, Red1



Samcrew: ?, ?, Rakes



Mad, Sirgo, Blayz, Pest, Rude



?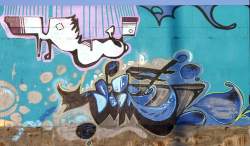 ?

?

City Walls