Art Crimes: California 2
All pictures on this page are © copyright 2005. Please send caption corrections to yo@graffiti.org and mention California 2.

"Saint" by Solg in San Jose



Aroks, Del, in Hacienda Heights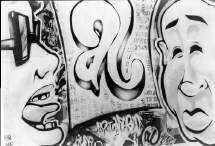 Aroks, Del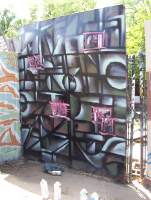 Suds in Modesto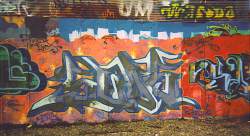 Suds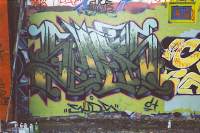 Suds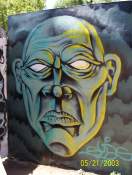 Suds
Photos thanks to Amuse, taken in Mountain View: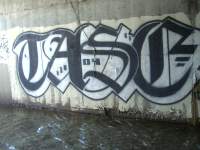 Tasr?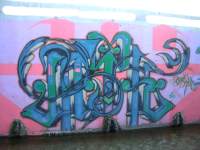 Jayke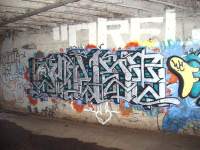 Amuse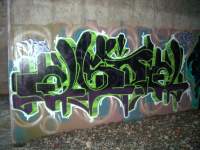 Este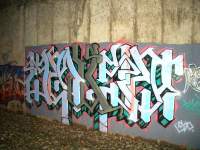 Amuse

City Walls