Art Crimes: Chile 24
These images are © copyright 2006 the artists. Please send corrections to yo@graffiti.org and mention Chile 24.
By HA crew:




See it biggest
In Santiago:


Denas, Matyu, Sirk, Scrom, Demse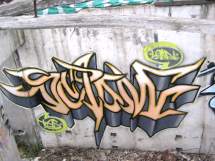 Scrom

Scrom
From Scre in Rancagua:


Scre, Dams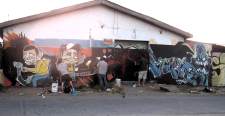 ?, ?, Scre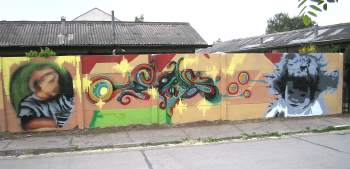 Scre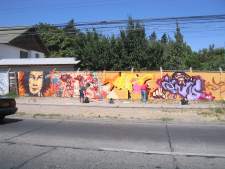 Scre, ?, ?, ?

City Walls