Art Crimes: Colombia 10
All images and artwork are copyright © 2010 the artists. Please send caption corrections to yo@graffiti.org and mention Colombia 10.
In Bolivar, by Els Bastidas: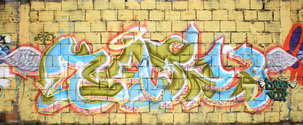 Dare RIP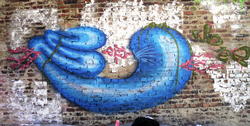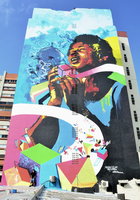 Vertigo Graffiti crew (INKL crew's Skid, Open, Dexs with MDC's Zas, Ecksone, Cazdos, Yurika) - in Cartegena. This is the tallest graffiti art in the country so far (2013), 35+ meters high, with surface area of 400+ square meters. The artwork is entitled 'Prisma Afro' and it's a tribute to African-Colombian women.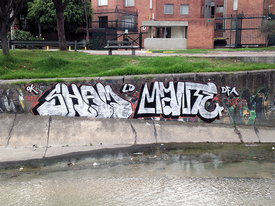 Sham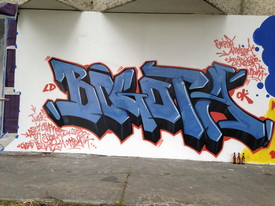 Sham



?, Aroma, Sham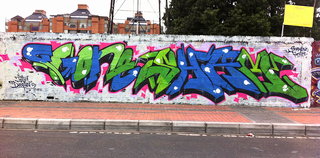 FGOne?, Sham

City Walls