Art Crimes: Washington DC 4
Images and artwork are © copyright 2005 the artists. Please send artist credits to yo@graffiti.org and mention DC 4.
Photos thanks to Mike and Sean Madden: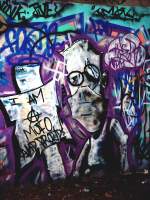 Dyer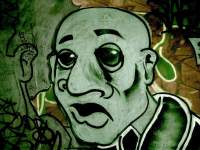 Shore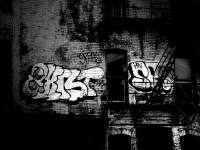 Exist and Spase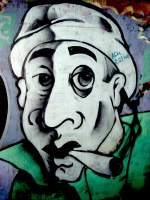 Shore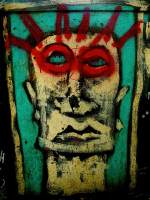 ?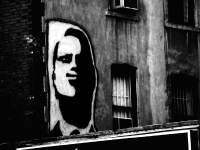 ?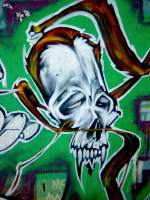 Envy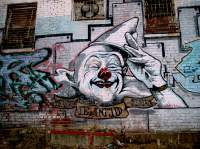 Ever, Clear

Tale and Eazy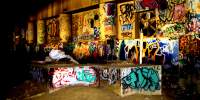 DC wall of fame, toy section, with Tale throw in foreground from 1997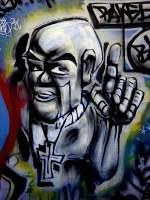 Band (small text above head says: "Our greatest foes, and those whom we must chiefly combat, are found within."

City Walls