Art Crimes: Denmark 6
All photos and artwork © copyright 2006 the artists. Please send corrections to yo@graffiti.org and mention Denmark 6.
Photos from Dage.OTB: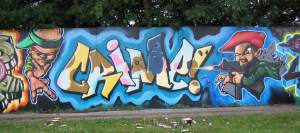 Paks and Dage
Paks
Photos from Peter Merridew, at Copenhagen HOF: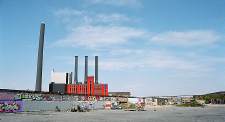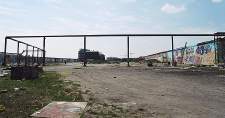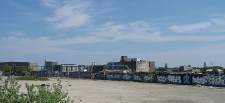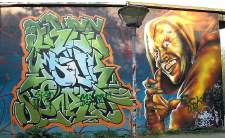 "Free your spirit" by Sketch & Sabe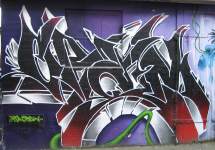 "Crem" by Crima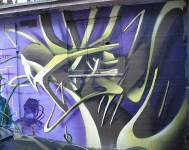 Deks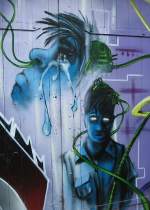 ?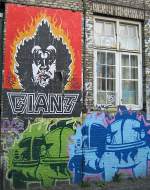 Shepard Fairey, ?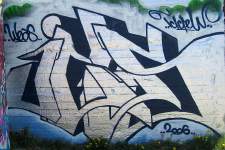 ?

City Walls