Art Crimes: Ron English
Artwork and images are © copyright 2003 Ron English. See more of Ron's billboards on his old Art Crimes pages and his official Popaganda site. His often very large canvases are works of uncommon perfection and sought after worldwide. You can see them at Popaganda.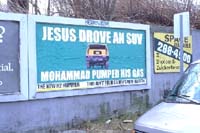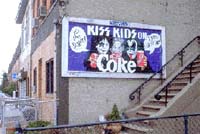 "It's the sugar! It's the caffeine!"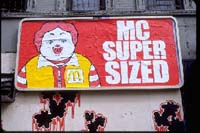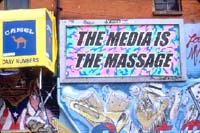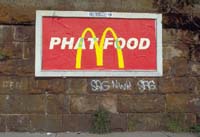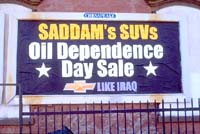 Featured Artists