A little somethin somethin

Random writer : smash

Fresh From the Lines : December 12, 2004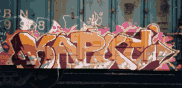 kaput &nbsp(more) October 28, 2002




apes &nbsp(more)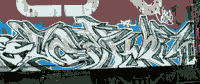 cemz &nbsp(more)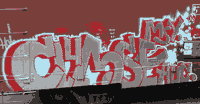 clumse &nbsp(more)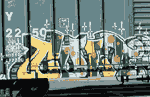 colt &nbsp(more)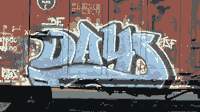 days &nbsp(more)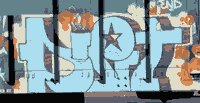 diet &nbsp(more)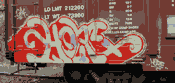 hore &nbsp(more)




mpower &nbsp(more)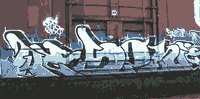 res &nbsp(more)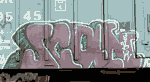 scan &nbsp(more)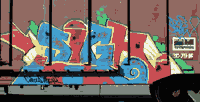 sigh &nbsp(more)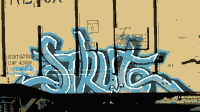 strut &nbsp(more)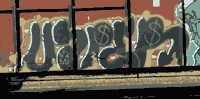 vapor &nbsp(more)

October 04, 2002
blis &nbsp(more)

jase &nbsp(more)
kaper &nbsp(more)
seb &nbsp(more)
zroe &nbsp(more)

Augyst 06, 2002
daks &nbsp(more)
goul &nbsp(more)
hore &nbsp(more)
hore &nbsp(more)
kero &nbsp(more)
kero &nbsp(more)
kuhr &nbsp(more)
merger &nbsp(more)
senik &nbsp(more)
smith &nbsp(more)

july 31, 2002
adge &nbsp(more)
bles &nbsp(more)
defy &nbsp(more)
dels &nbsp(more)
skaip &nbsp(more)
paco &nbsp(more)
kode &nbsp(more)


UPDATES are slowly returning.
There will be a new freight posted when we can.
If you have questions, comments, or if you are interested in submitting photos send an email to fr8@graffiti.org.

Photo submissions are NOT ACCEPTED THROUGH EMAIL or any other digital means, they must be recieved through postal mail. This is in place to ensure the integrity and validity of the site, there will be no exceptions. If you wish to submit photos and have them returned, then include a S.A.S.E.
You may need to press the REFRESH BUTTON on your browser to see the new daily freight.

Many Canadian freights are at Visual Orgasm

This site is hosted by Art Crimes
Many thanks to them for supporting us

Freights of the Month (somewhat defunct) are here.

Fumes from aerosol paint are a serious health hazard, and while not immediatly apparent, there are many long term side affects including cancer, lung/breathing damage, motor control, urinary problems, etc. While the fumes may not bother you, the health risk is still present. It is very important to get a respirator, especialy if you do a lot of painting, particularly in between train lines where the fumes can build up to high concentrations similar to enclosed rooms. Commonly used respirators are made by 3M or Wilson, can be found in the hardware section of many department stores. Products bearing NIOSH conformance labels for use with paint provide the best protection. Also be sure to change cartridges frequently despite the cost. A good way to check if a cartridge is at the end of its life cycle is to smell it from the inside of the mask, if there is any indication of paint odor then it is time to change it.