Art Crimes: France 12
All artwork on this page is © copyright 2012 the artists. Please send correct captions to yo@graffiti.org and mention France 12. S'il vous plaît nous aider avec les noms de ces artistes, et mentionner la page France 12.
In Oise, photos thanks to Aube:



10 Lexik Crew




10 Lexik Crew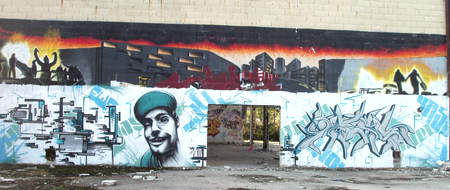 ????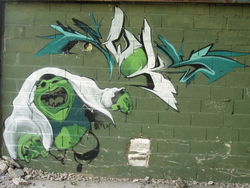 ? (unfinished)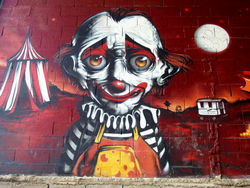 ?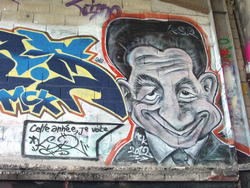 MCK

City Walls