Art Crimes: Holland 8
All artwork on this page is © copyright 2007 the artists. Please email corrections to yo@graffiti.org and mention Holland 8.
Photos from Rize Aerosolkids in "de berenkuil" in Eindhoven:



Waf, Nadaone, Kika, Omri, Bird, Sken, Rize




RAS: Mr Toc, Lady Biel, Kaiser, Mizer, Hipy; Aerosol Kids: Skill, Rize; Visual Artcore: Flash, Tonik, Mire; AI LAB: Mata; Arcenciel Collective: Bird; Disco Inferno: ?? View it very large (676k)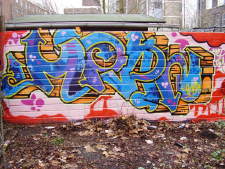 Mean (photo by Sher)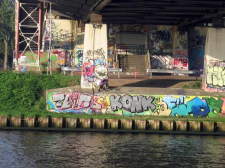 Konk (Spain), Zayk - Amsterdam



From Dar One in Zaandam: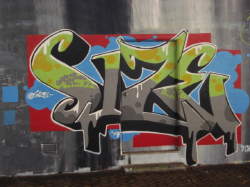 Size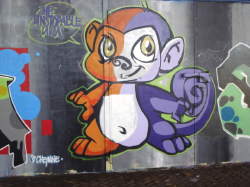 Urus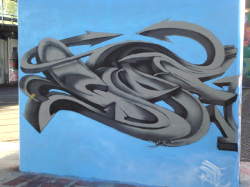 ?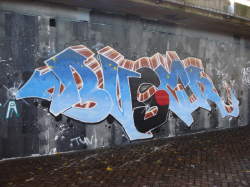 Buser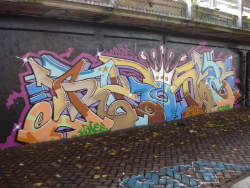 Rhone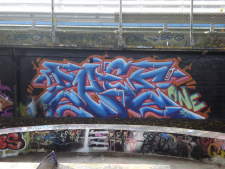 Zace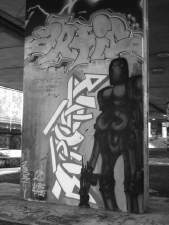 Artic, ?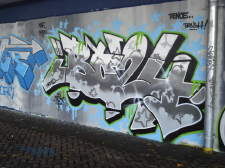 Bo24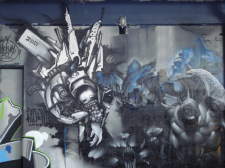 ?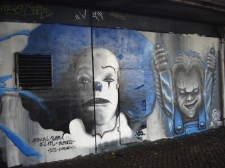 ?

City Walls