Art Crimes: Italy 52
All artwork on this page is © 2006 the artists. Please send caption corrections to yo@graffiti.org (mention Italy 52).
From Menzoo Team in Bari and South Italy: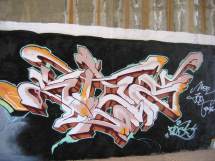 Stos3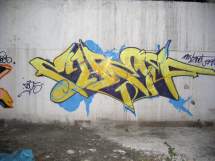 Chef, in Naples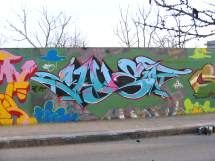 Chef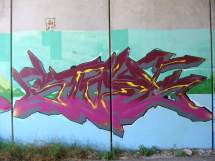 Stos3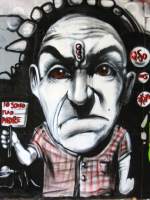 Viso
From Skase in Crema:


Jasn, Scase

Skase, Tank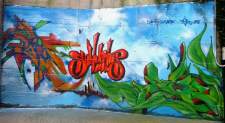 ?, Skase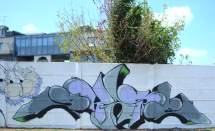 Skase




??, Skase, ???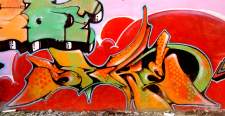 Skase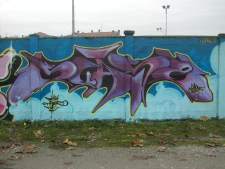 Skase



Skase, ?, Amos



Spike, Amos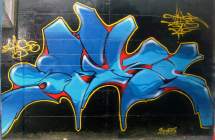 Spike

City Walls