Katch, page 3
All artwork © copyright 2004, Katch.
We want to show as much Katch material as we can, so please send them if you've got them.
Photos thanks to Evolve. Mural in Santa Cruz California USA, at Bill's Wheels: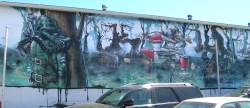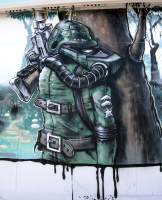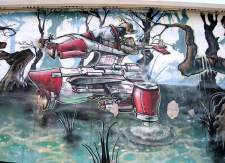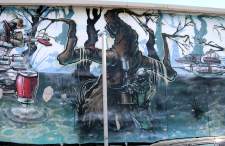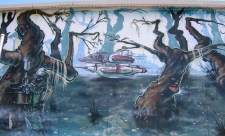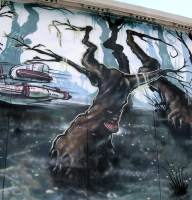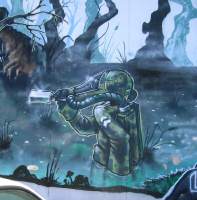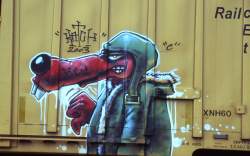 Dec 2006 in Cranford NJ, USA, photo by Jim Occi.

Featured Artists