Art Crimes: Los Angeles 120
All artwork © copyright 2008 the artists. Please send corrections to yo@graffiti.org and mention LA page 120.
Meeting of Styles 2007 - Photos by Baes. Some of these photos are of unfinished pieces. If you have a better photo you've taken of any of them, please feel free to send it to us and say which page it goes on.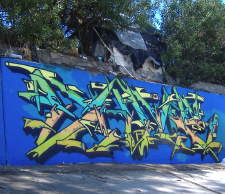 Dame

Baes



Risk, Abel

Smer



Kiloe, Babah, Gedivider, Mistik?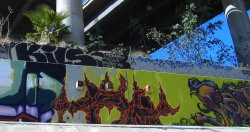 ?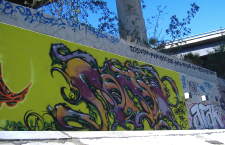 ?

?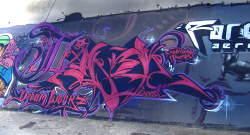 Jaber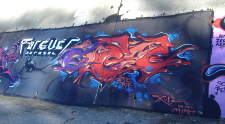 Crete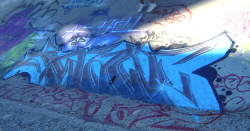 Kwan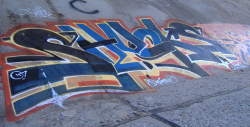 Shucks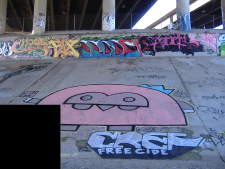 ?

City Walls