Art Crimes: Los Angeles 123
All artwork © copyright 2008 the artists. Please send corrections to yo@graffiti.org and mention LA page 123.
Meeting of Styles 2007 - Photos by Baes. Some of these photos are of unfinished pieces. If you have a better photo you've taken of any of them, please feel free to send it to us and say which page it goes on.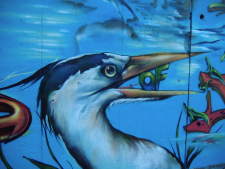 ?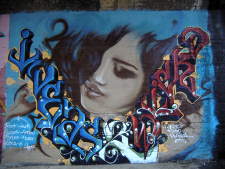 I2W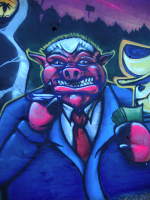 ?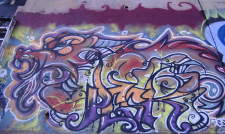 Pesk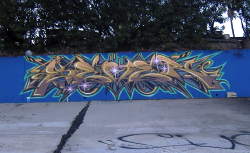 Sever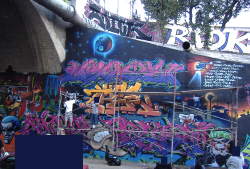 ?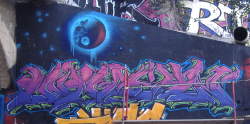 Tletl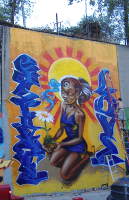 Mear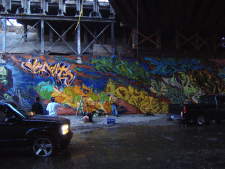 ?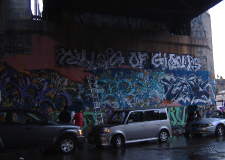 KOG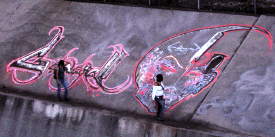 ?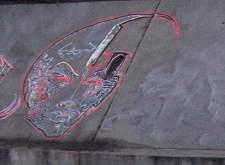 ?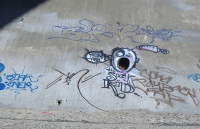 ?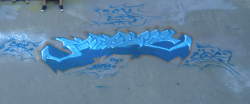 Fedup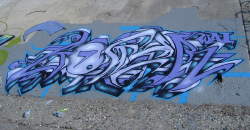 Gozer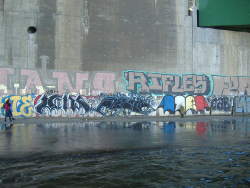 Rifle, ?, Fedup, ?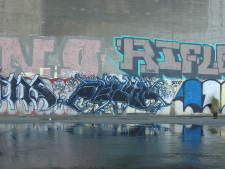 Fedup

City Walls