Art Crimes: Los Angeles 49
Artwork is © copyright 2002 the artists. Photos thanks to Steve Sakai. Please send caption corrections to yo@graffiti.org and mention LA 49.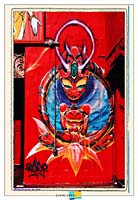 Rigar




RIP RobOne.CBS.FlyID.ShapeShifters - by Craola.CBS.WAI.VT.HCLA, character by Phever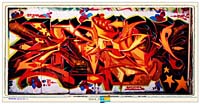 Steam One





Psk Krue Nie and Non Souldier 02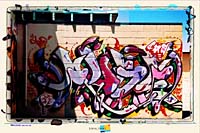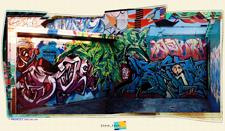 Dove & Fear




Scud & Kikione, NC17




"PDB"

City Walls