Art Crimes: Los Angeles 77
All artwork is © copyright 2003 the artists. Please send caption corrections to yo@graffiti.org and mention LA 77.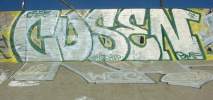 Twyse RIP by Cusen1 (October 2002)




Twyse RIP (July 2002) by Sque and Pot with help from BMFCT (October 2002)


Photos from Rukus:



Rukus, Vox, Czer



WGS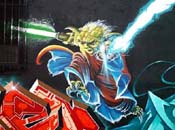 Rukus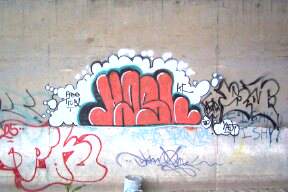 Hasl and ?

City Walls