Art Crimes: Maine 1
All artwork is © copyright 2006 the artists. Please send caption corrections to yo@graffiti.org and mention Maine 1.
Photos by Zach H: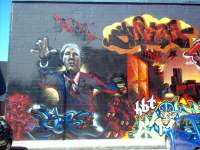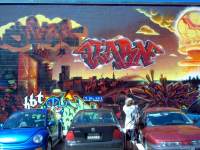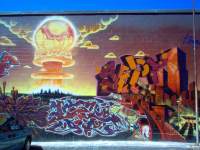 top row: Jurne, Learn, Sept.
bottom row: Sub2, ??, Ember, ??, Rich (piece and character)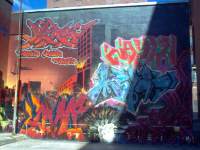 Perso (top left), Naste (top right), ???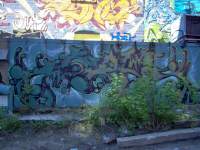 ?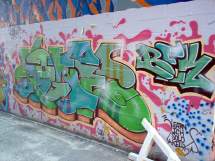 Mone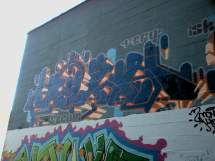 ?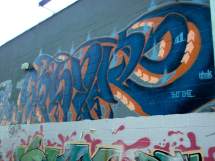 ?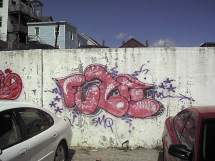 Fuze (artwork and photo)

City Walls