Art Crimes: Montreal 10
All images on this page are © copyright the artists. Photos were taken in 2000 by Matt Isles, from San Francisco CA, USA. Please send caption corrections to yo@graffiti.org and mention Montreal 10.


?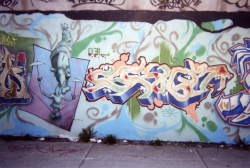 Cyre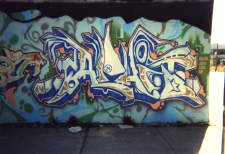 Dabs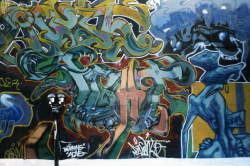 Sight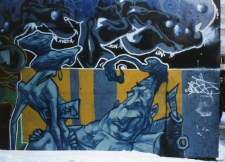 Case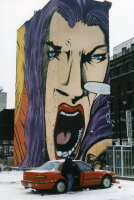 "Tha Phlash" (not a writer)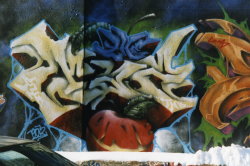 Eaz (USA)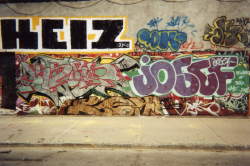 Kerz, Josef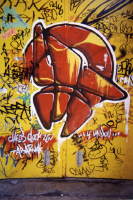 ?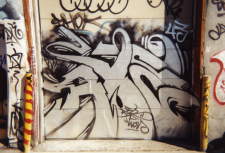 Axe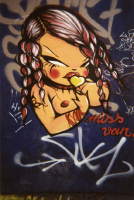 Miss Van (France)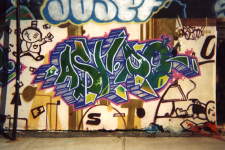 Astro

Featured Artists