Art Crimes: New York 166
Artwork © 2014 the artists. Please send corrections to yo@graffiti.org and mention New York 166.
Photos by Head, in November 2013 of 5Pointz in NYC before it was buffed. Please help correct mistakes.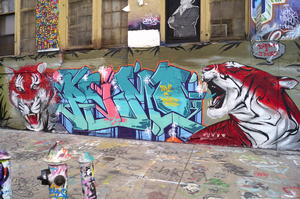 Primo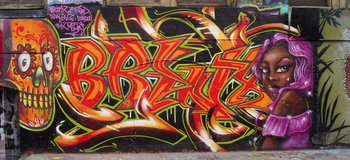 Brinx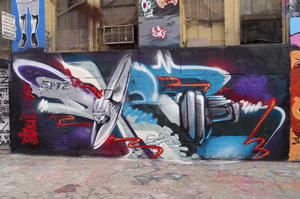 ?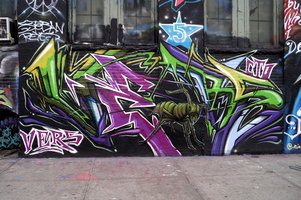 Vers

Seazk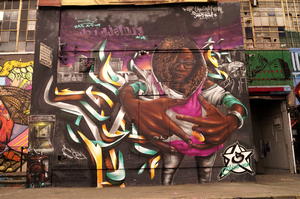 see it biggest Zac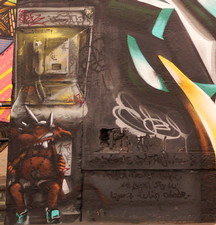 detail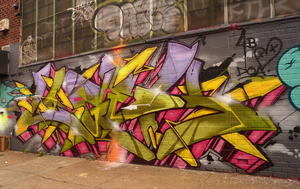 Logek



SenTwo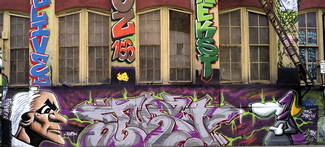 WF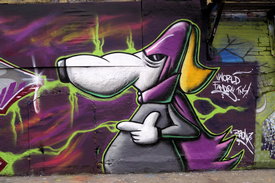 WF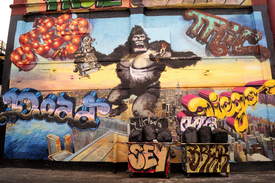 see it biggest Acee?, Tric, Dead, Diego; Sey, Brear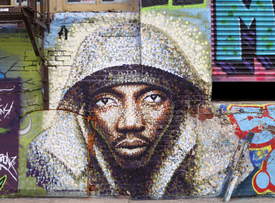 ?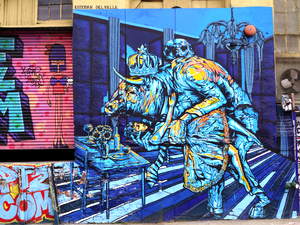 Esteban Del Valle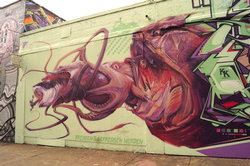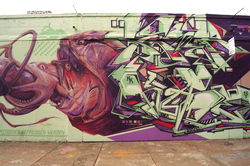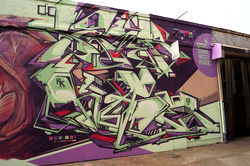 "Fressen & Gefressen Werden" (eating & being eaten) - Onur, Semor, Wes21, Kkade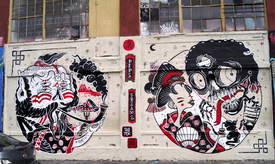 The Yok

City Walls