Art Crimes: New York 89
Artwork © 2006 the artists. Please send corrections to yo@graffiti.org and mention New York 89.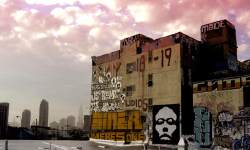 5 Pointz, photo and face by YZ/Open your eyes from Paris, shown with Siner, Meres, EMA, and others.
Photos of 5 Pointz in 2005, thanks to Eon75: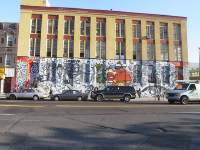 Meres, Nic1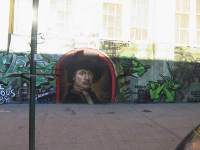 Sperm.DNS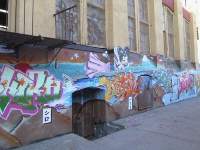 Shiro, Part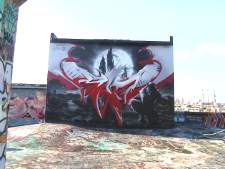 Mad C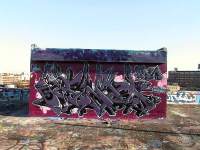 ?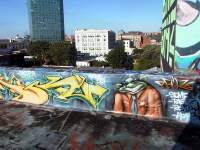 ?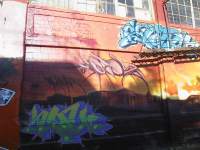 ?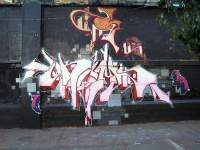 Kem5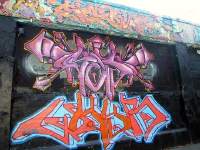 Ges, ?

City Walls