Art Crimes: Paris 32
All artwork is copyright © 2009 the artists. Please send corrections to yo@graffiti.org and mention Paris 32.
Photos by Zel: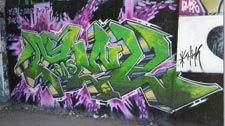 Zel

Zel, Aimer, Oben



Zel, Oben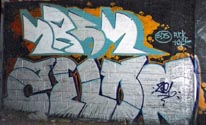 Ersay, Zelon



Aimer, Cre, Zel, Oben




Emoy, Zel, Reso, Clodo, Ceet, Snake, Aime



Zel, Oben

"Fast" by Emoy, Zel, ?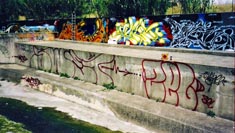 ???, Swet, Zel

Zel, Aimer




Takt, Sueb, Aimer, Zel

City Walls