Art Crimes: Philadelphia 22
Artwork is © copyright 2004 the artists. Please send captions to yo@graffiti.org and mention Philly 22. Photos by Susan Farrell except as marked.
B-Boy BBQ 2004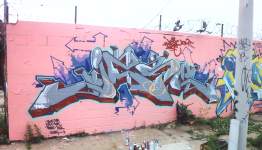 Jesc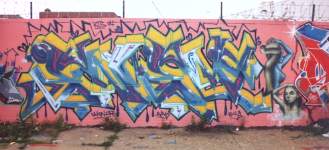 Enem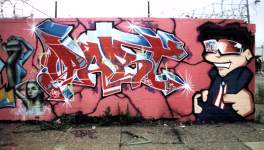 Part

The rest on this page were not done in 2004 for the BBQ. I saw them in the surrounding neighborhoods downtown.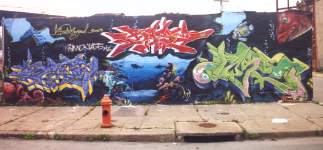 Sew, Base, Pose2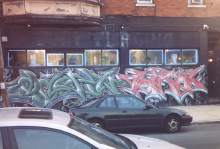 Pastor, Bird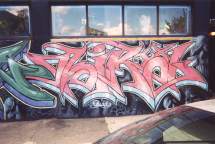 (photo by Chez)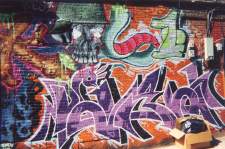 (photo by Chez)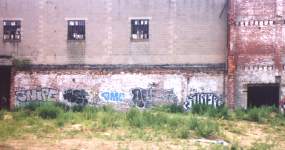 Snipe, Noxer, Omega, Apes, Aker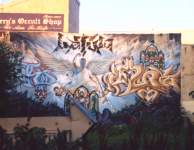 Bird, Lotus, Past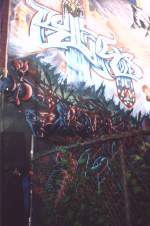 Bird
Peka, Sec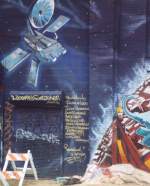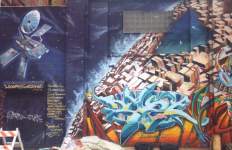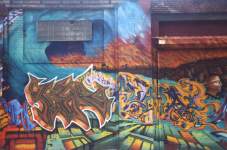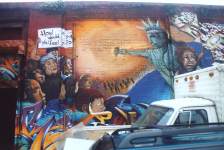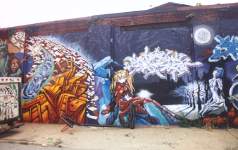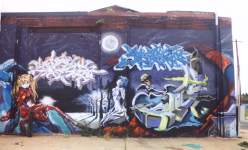 Pose2 (USA), Juice (Holland), Hera (Germany), Base (Philly), Prisco (PR), Nom (USA), Zenith (Belgium), Cern (USA), Aware (?), Yours (Germany)

City Walls