Art Crimes: Philadelphia 26
Artwork is © copyright 2008 the artists. Please send corrections to yo@graffiti.org and mention Philly 26.
Photos and work by Cebe.ETC except as noted. ETC (1980s) was Cee67, Karaz, Kadism, Cebe, Booster, Far, Raze (RIP), Kape, Emay, and Babyrock.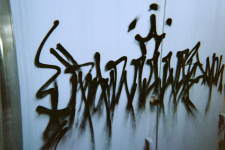 Badcebe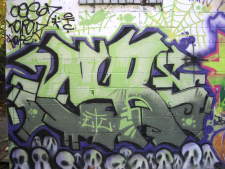 CB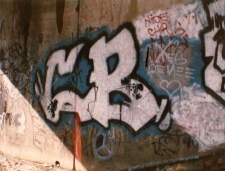 CB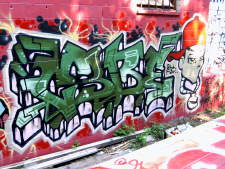 Cebe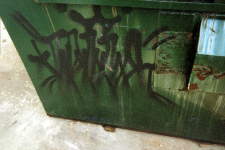 Cbdoe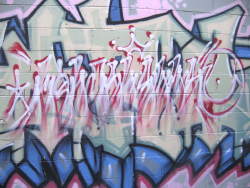 Badcebedoe

Karaz, Sear, ?

City Walls