Art Crimes: South Africa 17
All images on this page are © copyright 2006 the artists. Please send caption corrections to yo@graffiti.org and mention SA 17.
In Cape Town, photos thanks to TS crew: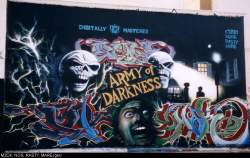 Rasty, Curio, Mare, Mzok - 2004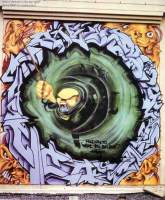 Enemy crew - 2002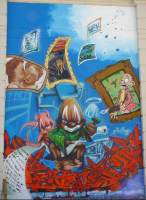 Sky 189, Smirk, Solo one, Ice - 2001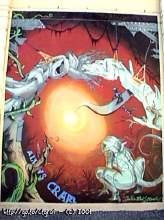 Falco, Makone, Mantis - 2001



Wots crew (word on the street) - 2001




"Cape of Styles," Cape Town, South Africa 2005, by Anoy, Bief, Skiet, Drone, Coe, Deus, Toe, Brush, Enos, Faith47, Makone, Keti, Seth, Sacegold, Cent7, Playone, Noks, Dear, Rasty, Dias, Ice, Defeat, Disk, Falko and Decor.

City Walls