Art Crimes: South Africa 6
All images on this page are © copyright 2005 the artists. Please send caption corrections to yo@graffiti.org and mention SA 6.
From Jade Rabie druggedmoon.deviantart.com :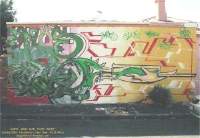 Amos (USA), Jade, Mar (Germany), Sace, Cent



Zire, Amos, Tracs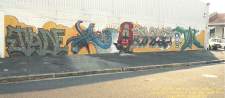 Jade, Brush, Marug, Amos, Toe

Capetown Graffiti Competition: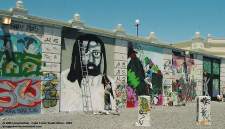 ?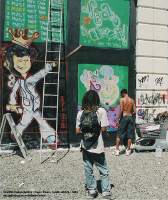 ?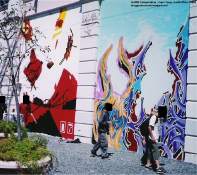 ?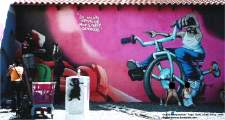 Falco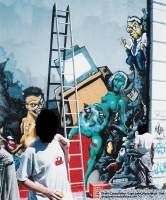 ?

City Walls