Art Crimes: San Antonio 28
Artwork and images are © copyright 2009 the artists, in San Antonio, Texas, USA. Please send caption corrections to yo@graffiti.org and mention San Antonio 28.
Photos from Cens:



Cens, Duo, Enks, Shewp




Cens, Sayer, Spik, Gew




Supher, Cens
From Seyoe: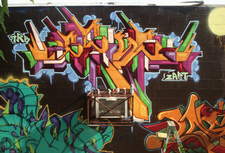 Gew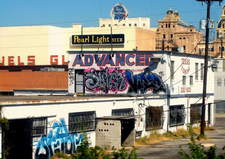 Supher, Viper, Seyo
From QBArawk: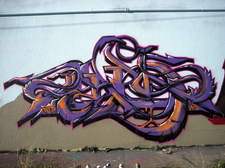 Cabs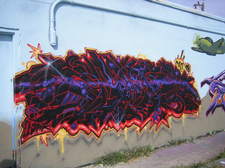 Spik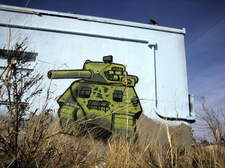 ?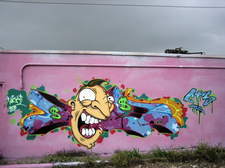 QBArawk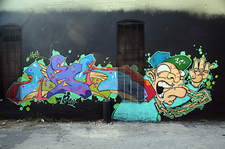 QBArawk

City Walls