Art Crimes: Sao Paulo 13
All artwork on this page is © copyright 2004 the artists. Please send caption corrections to yo@graffiti.org and mention Sao Paulo 13.
These photos are courtesy of Binho.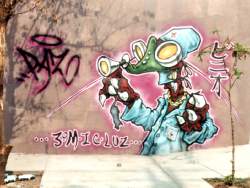 Binho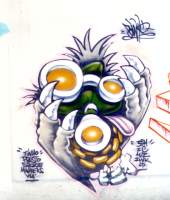 Binho




Binho, Ciro, Spoze, Onesto, Dior, Quake




Binho, ?, Presto, Shock, ?, ?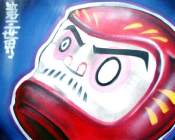 Binho




Daze, Fuk, Binho, Does, Ciro2, ?




Daze, Tozl, Etsmot, Tapia, Binho, ??




Does, Neto, Brown, Chivtx, Marone, Binho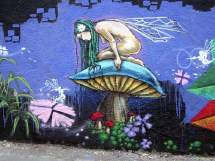 Binho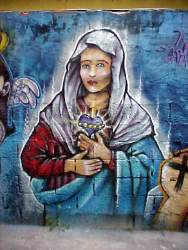 ?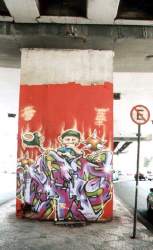 Binho




Nosm, Binho, How, Zezao, Ciron, ?




Presto, Ter, Shock, Does, Zewok, How, Nosm, Binho




Spoze, Quake, Mau, Mek, Sacb, Presto

City Walls