Art Crimes: Freight Monikers 5
These images are © copyright 2003 the artists. Photos are courtesy of McKinley Alvarez. Please send caption corrections to yo@graffiti.org and mention Freight Monikers 5.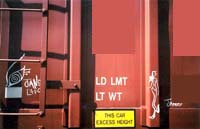 Jane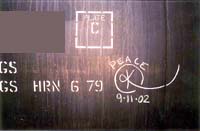 Plate-K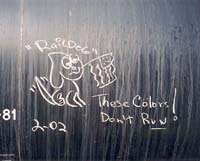 Raildog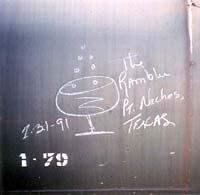 Rambler 1991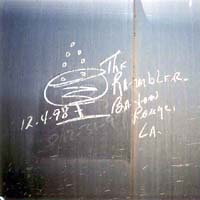 Rambler 1998

Our favorite thing, graffiti that complains about graffiti: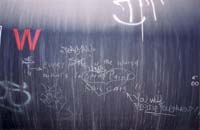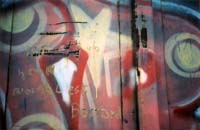 More information:


http://www.fuckthebuff.com/monikers01.html

And you can search Google Images for freight monikers periodically to see what's new.

Train Index