Art Crimes: Tijuana, Mexico 7
All artwork is © copyright 2005 the artists. Please send caption corrections to yo@graffiti.org Mention TJ 7.
These photos courtesy of Kafy and HEM.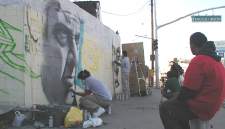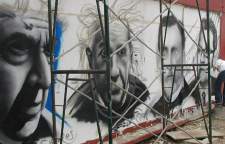 Siqueiros (Mexican muralist) by Shex, Albert Einstein (German physicist) by Libre, Louis Pasteur (French biologist) by Shex, and Guillermo Gonzalez Camarena (Mexican engineer, inventor of color TV) by Libre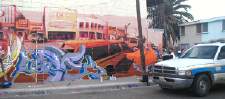 ?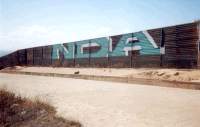 NDA crew

City Walls