Art Crimes: United Kingdom 9
All artwork is © copyright 2005 the artists. Please send caption corrections to yo@graffiti.org (mention UK 9).

Alert, Craze, in Nottingham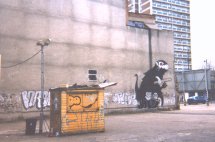 Gansta Rat by Banksy, in London - photo by Susan Farrell 2004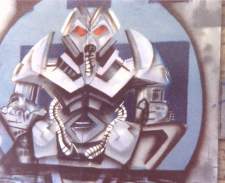 Goldie character from his piece in Bridlington at a competition in 1986 or 1987. Photo thanks to Gaz.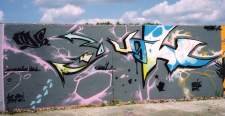 Rough, in Chelmsford
From Macism and Soulrelics in Scotland: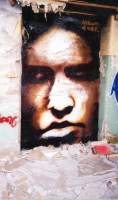 Macism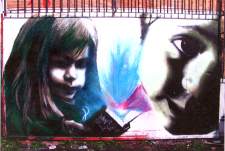 Macism, Soulrelics

Macism, Soulrelics

City Walls