Art Crimes: Vancouver 34
These images are © copyright 2004 the artists. Please send caption corrections to yo@graffiti.org and mention Vancouver 34.
Photos by Efex:



Acrow, Virus, Efex ("Don't mistake kindness for weakness. Mind Body Soul, 2004") Mother Teresa and the Dalai Lama.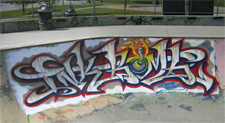 "Inkbomb" by Efex
Photos by Egos: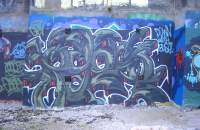 Egos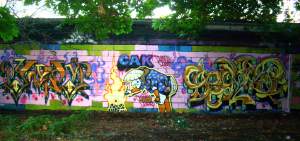 with ?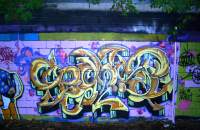 Egos

Esber (photo by Susan Farrell)

City Walls