Art Crimes: War Art 6
Given the state of world affairs in March 2003, we have made this place for war murals and other graffiti artist war reactions. If you'd like to send something in, please send JPG images to yo@graffiti.org with information about who, where, and when (and if not Iraq, which war).

The images shown here are copyright © the artists.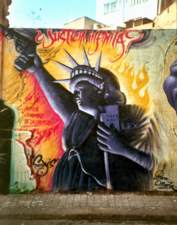 "Infinite Justice" (Afghanistan war) by Sendy's in Barcelona, March 2002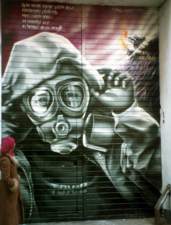 "Petrol" By Roc and Sendy's in Barcelona, March 2003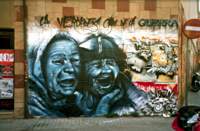 "The Real Face of The War" By Chulo and Sendy's in Barcelona, March 2003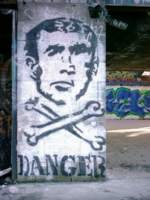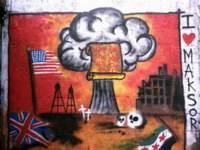 MAKSOR in Krommenie, the Netherlands, 28th of March 2003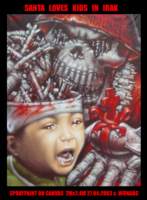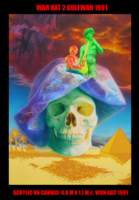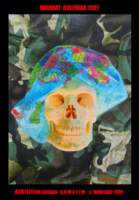 Won.ABC, Munich Germany, Iraq: 2003, 1991, 1991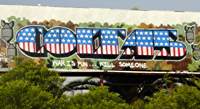 Colt45.TKO, in Los Angeles (photo thanks to Aichs47)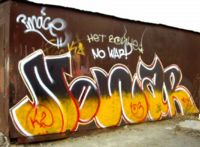 K2, Russia