Art Crimes: Boston 64
All art on this page © copyright 2013 the artists.
Bartlett Yard - 2013. Photos by Daniel Schneider except as marked. This short-lived hall of fame in Boston is set to be demolished in November 2013. Read Daniel's story about this abandoned bus garage. Thanks for your help giving proper credit to the artists. If you have shots of some of the missing pieces, feel free to send those in too. Please send corrections and additions to yo@graffiti.org and mention Boston 64.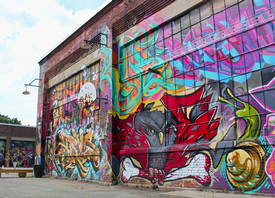 Reckloose Crew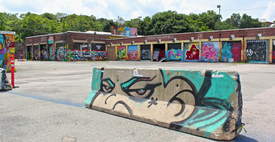 Merkthose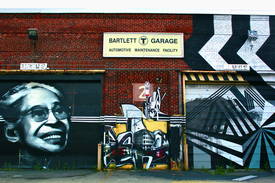 Vise1, Percy, ?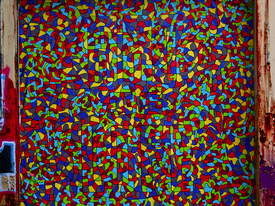 Artist for Humanity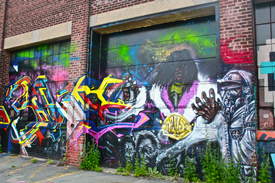 Tchug (piece), Hops, Vex8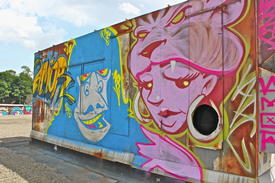 Reckloose Crew - Amor, Merkthose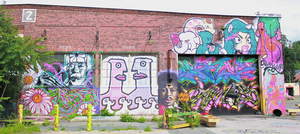 Alivixi, Gofive, ?, Gofive, ?, Reckloose Crew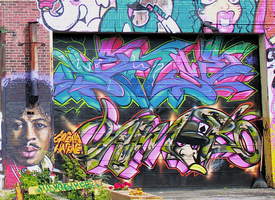 Sense, Amor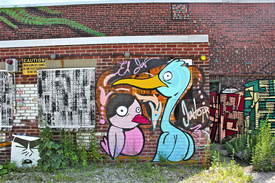 Juantopia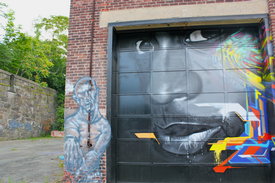 ?, Vise1



Dayz, Problak - photo sent anonymously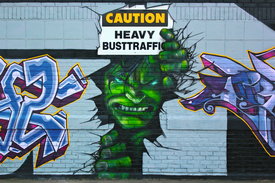 Problak character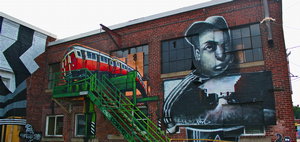 Demes (train), Percy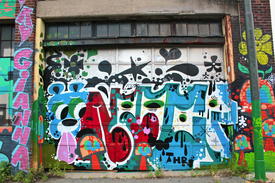 NickZ - photo by Rob Larsen

City Walls