Art Crimes: Victoria 20
All artwork is © copyright 2004 the artists, in Victoria, Canada. Photographs by Lee Glasgow Compulsive_Guitars@shaw.ca . Please send comments, questions, and photo captions to yo@graffiti.org and mention Victoria 20.

Type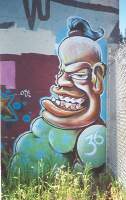 Trust



Effect, Bear, Samebiter



Kerb, Hype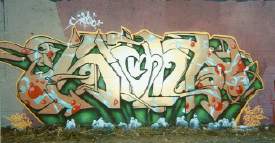 Sight

Absr, Type



Absr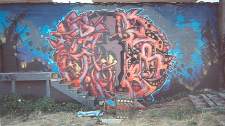 Pesto, Kerb



Bear, Pesto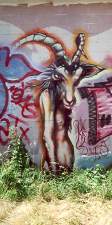 Trust



Efekt, Dyse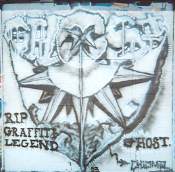 Ghost tribute by ?



Hype and Kerb

City Walls