Art Crimes: War Art 12
The images shown here are copyright © 2004 the artists.

Yesca, Canada

CAC crew, NYC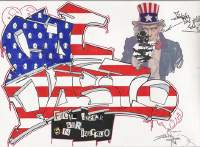 Zen, Chile
The Freeway Blogger gets his point across. Check it out.
ekosystem: street art against war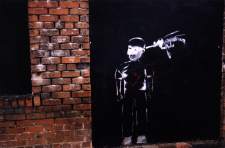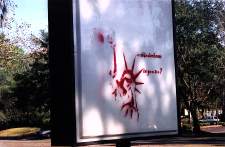 These are by the JLA crew in Gainesville, FL. Photos courtesy of redhands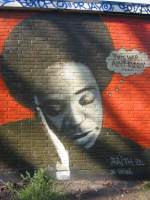 By Faith71, Amsterdam Holland, 2003. Photo by Perz.