Art Crimes: War Art 17
The images shown here are copyright © 2005 the artists.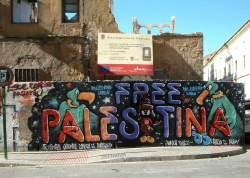 by Punka Pixiez, in Granada?


by LORDS and GTL in Fresno, California USA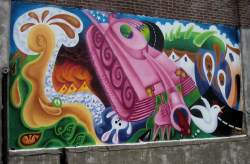 by Pink, in New York City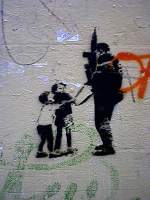 stencil from Brighton England
See also: Sig Ban Schmidt who makes art about many wars since WWI.