Memorials and Dedications to Dream & Pak
All work remains © copyright 2000, the artists.
Those Damn Kids and their friends
Poem, Done, Crash, Gyro, K2, Kasper, Merx, Vogue & Schmoe (not in order)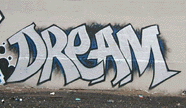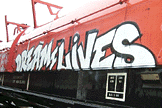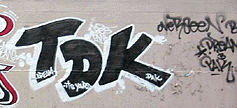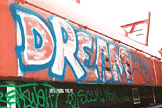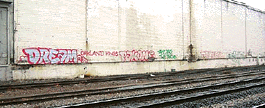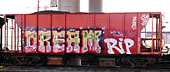 Pak was killed accidentally in 1997 when he fell through a roof. Dream was murdered, and his killer(s) remain at large.
Other Dream collections and memorial pages
Official Dream.TDK site: dreamtdk.com

City Walls